Online Service
Contact Person:

Mr. Jeff Ge
Is high-density board environmentally friendly?
We now use a lot of materials when we make things. Plates are often used in the production of furniture. With the advancement of technology, there are many types of plates. One of the more popular plates is high-density boards. Do you know anything about high-density boards? In fact, many places can now use high-density boards, and many of the furniture in your home are made of high-density boards. Let's introduce Xiaobian to introduce the environmental protection of high-density boards.
What is a high density board?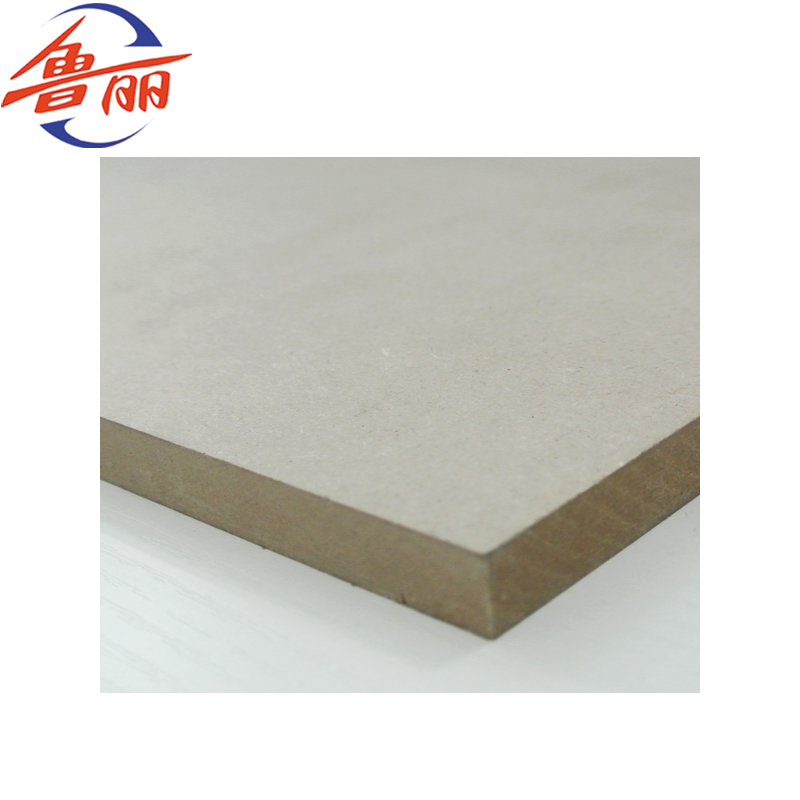 The full name of high-density board is high-density fiberboard. The raw materials used in high-density board are usually some wood fiber or other plant fiber. Some urea-formaldehyde resin may be added during processing. Of course, other resin may be used and then passed. The heat and pressure are applied so that the high density board is fabricated. This high-density board is very smooth and has good stability. Even if the environment changes a lot, the size of the high-density board will not change. Moreover, in terms of styling, the effect is also very good, the surface is easy to decorate, and the internal structure is relatively fine, so that high-density boards are now very popular.

High density board environmental protection factor
The high-density board is very environmentally friendly because it uses the environmentally-friendly wood itself. If the amount of formaldehyde released is determined, according to national standards, the high-density board can be E2 grade, so the high-density board is very good. The amount of formaldehyde released is not much, and it will not cause damage to our human body.

The usage of High density board

High-density fiberboard is excellent in terms of physical properties, it is excellent, and high-density board has many advantages, in addition to its own advantages, as well as the advantages of MDF, indoor and outdoor decoration and some office space. It is very good to use high density boards. Moreover, high-density boards can also be used to package foods. Because this high-density board is environmentally friendly and highly processable, it can be processed into any size and shape. Therefore, there are many uses and it is a good material.
When there was no high-density board before, we might use it hardwood. This hardwood is very high-grade, and the price is not cheap. But with high-density boards, we can use high-density boards instead of hardwoods. The performance is very similar. The most important thing is that high-density boards are cheap. High-density boards are very environmentally friendly. Don't think that high-density boards are not environmentally friendly, so they don't choose. In addition to high-density boards, there are many other decoration materials. If you want to decorate, you still need to know more about it.

Keyword: high-density board